Several projects came together and were presented in an exhibition in my kitchen. The work in this show parodied everyday conventions, modes of expression and clichés.
Mounted photographs lined the corridor outside, and inside, the fridge was covered with fake childrens' drawings, there were
Romley council posters
on the noticeboard, and a projector showed a selection of videos. A curated playlist of old pop songs was playing, and guests were given WKDs to remind them of old school house parties. Towards the end of the evening, I gave a speech and performed two songs -
'Betsy' and 'What Is Love'
. Guests went home with a party bag, which contained several pieces of printed matter, sweets and a piece of painted pasta. Everyone had a good time.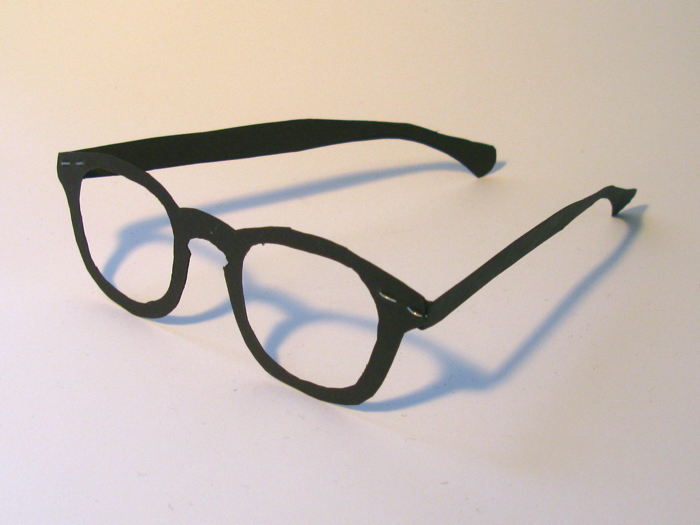 Glasses, identical in shape and size to mine, and were given to visitors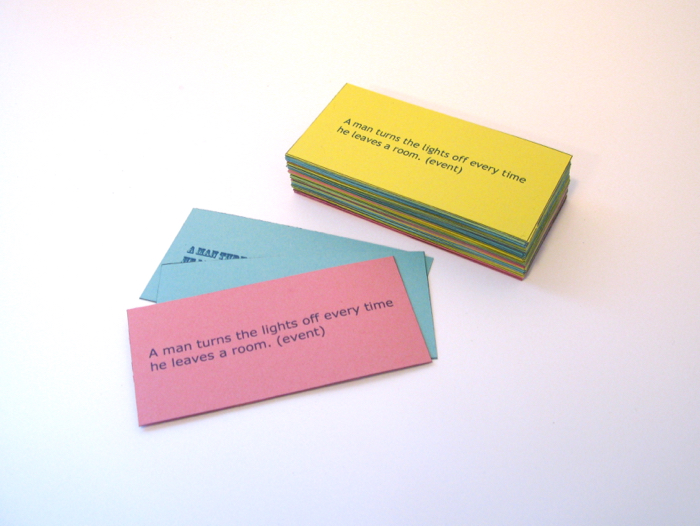 'A man turns the lights off...' cards, scattered around the room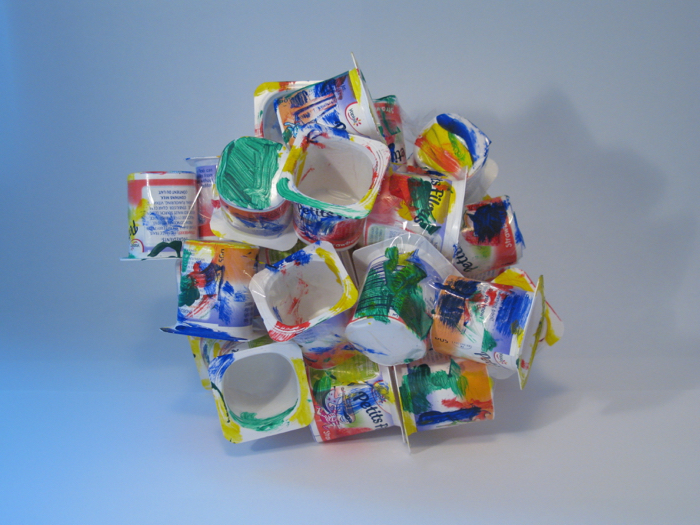 That's Weird Isn't It!
Maximalist Painting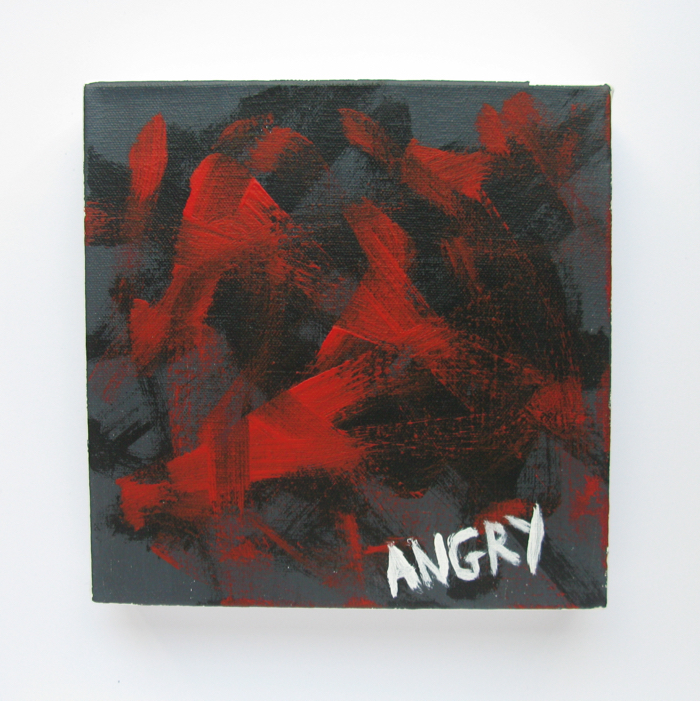 Angry Painting (about how Angry I am)
'Will's Kitchen', a parody of YouTube cooking videos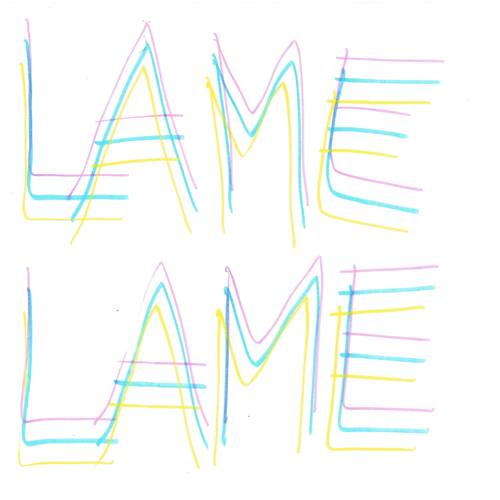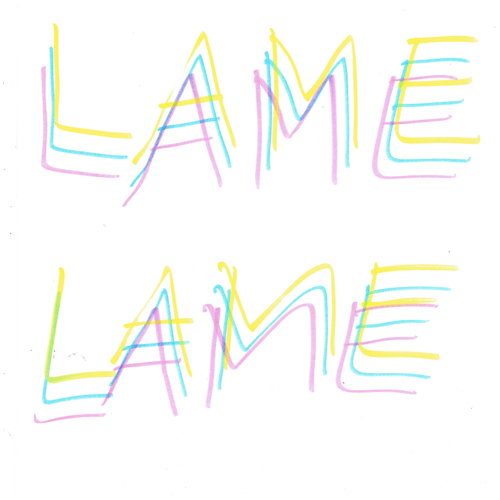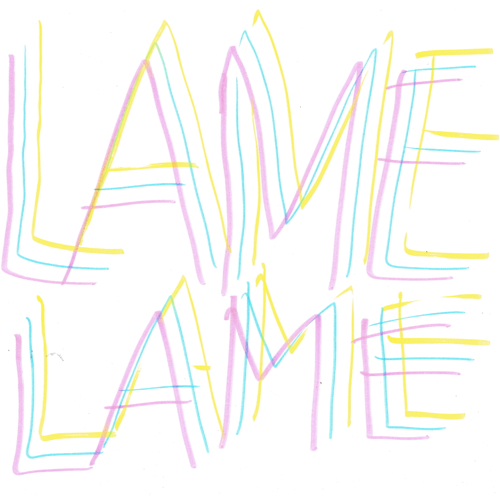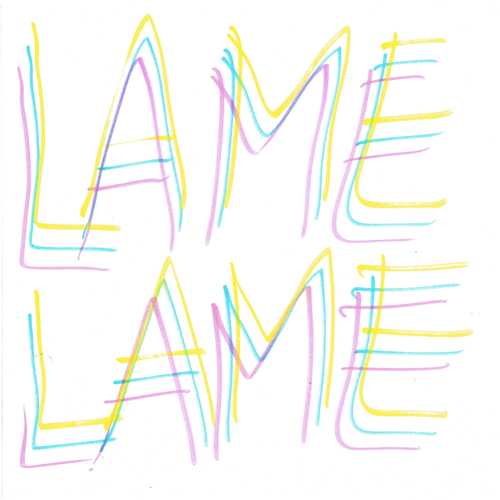 Lame Lame posters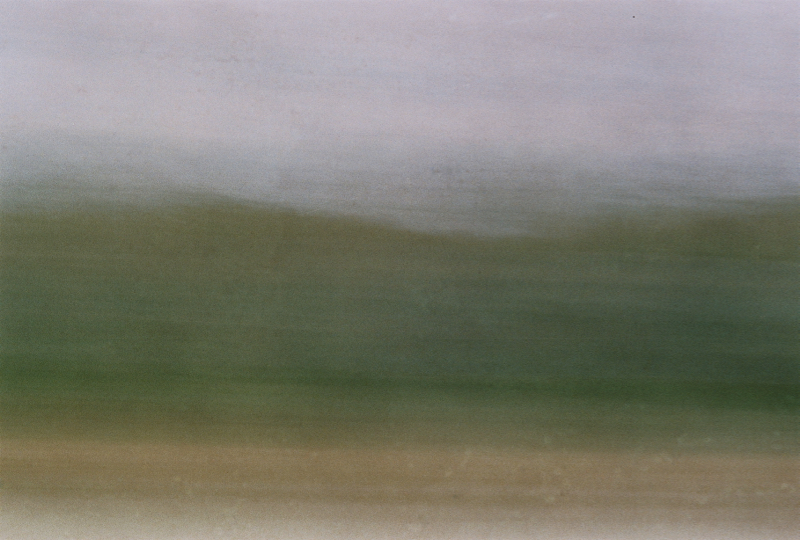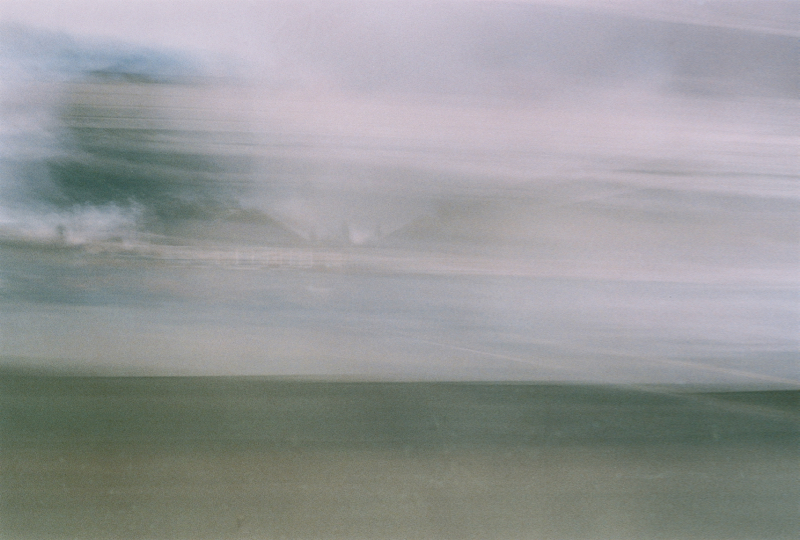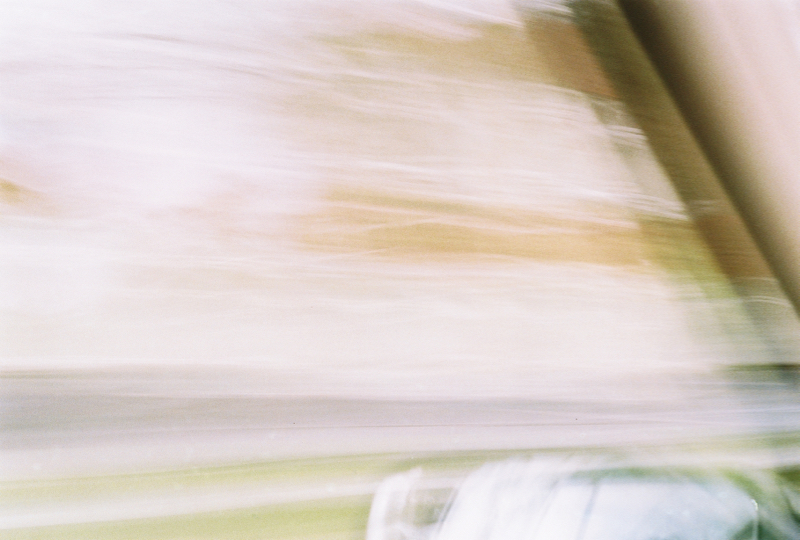 A Suburban Drive
Very Nice -
see more here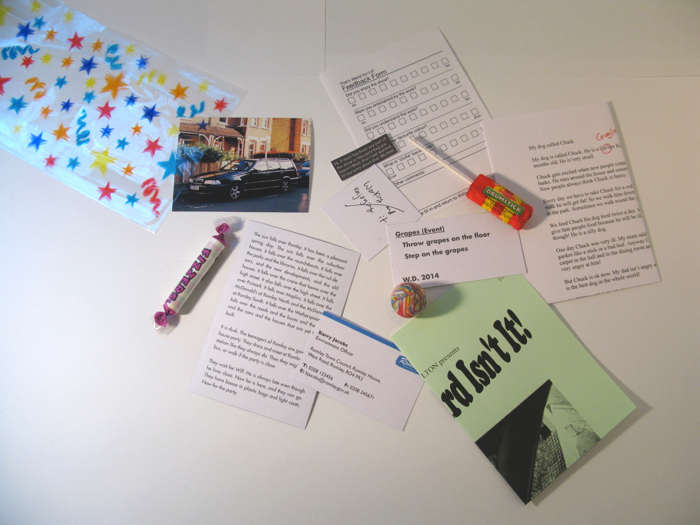 Contents of the party bags that were given to visitors when they left